I-pet recycled plastic storage container - Christmas Design Large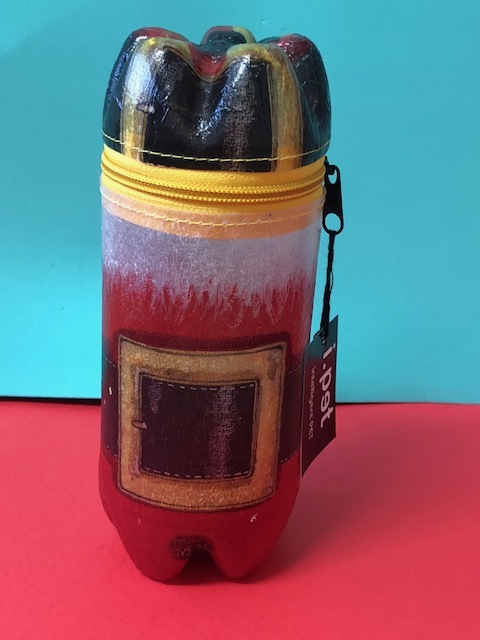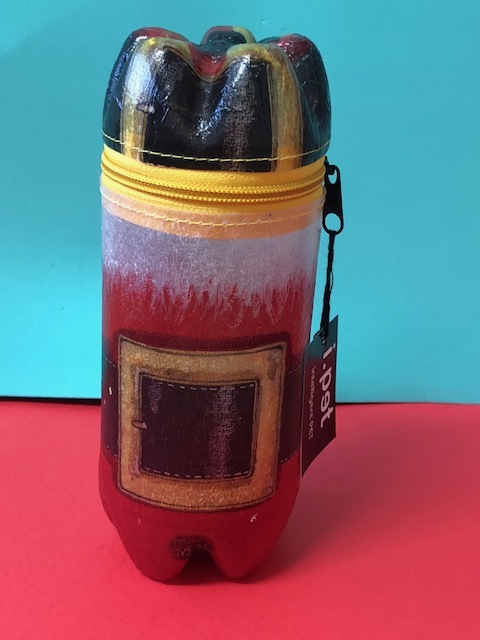 I-pet recycled plastic storage container - Christmas Design Large
Innovative recycling from South African Craftswomen.
Colourful plastic container, zip closure to top, decorated with tissue paper, in festive Christmas designs. height - 21cm
Social end eco-trepreneurs creating employment for women in Africa, whilst saving the planet.
This product is saving one bottle from going to landfill
"working for a better world together"
Made from recycled plastic bottles these eco-friendly storage containers will help you organise your life.
We are also able to customise the pictures for larger orders - email us for more details about this service.
Theme: Christmas
please note. shape and design may vary slightly as handmade, all items are individual, no item is exactly as the image. So unique to you!