i-Pet Large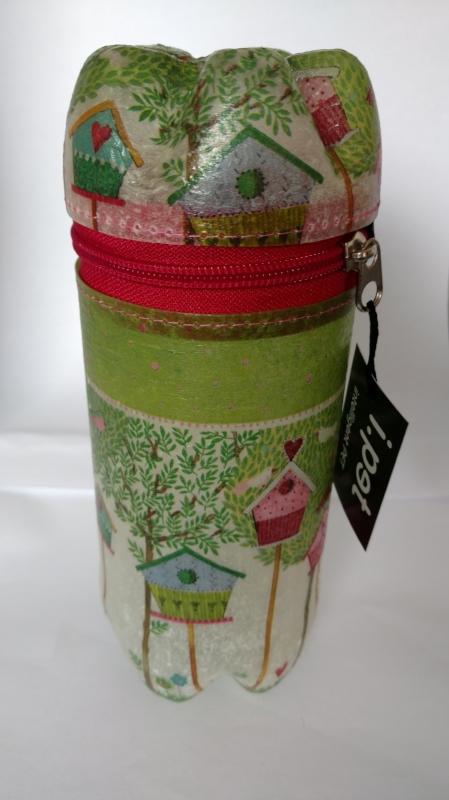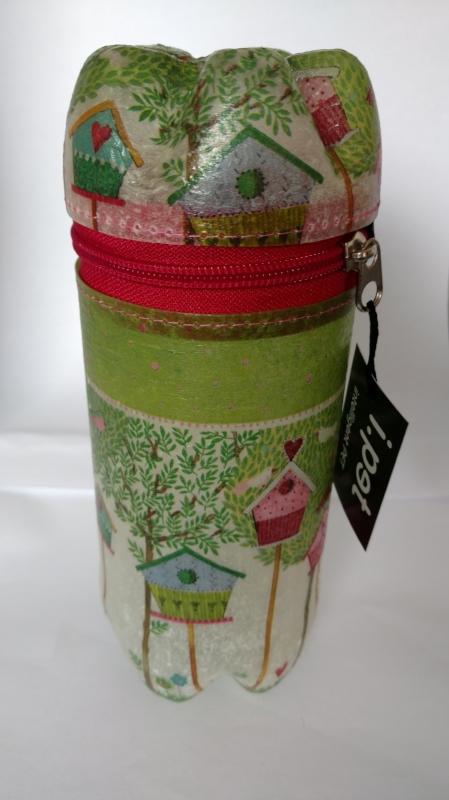 i-Pet Large
"Storage - on - the GO" - with the planet in mind.
Social and eco-trepreneurs creating employment for women in Africa, whilst saving the planet.
This product is saving two bottles from going to landfill
"working for a better world together"
Made from recycled plastic bottles these eco-friendly storage containers will help you organise your life.
The containers have a variety of pictures from the following themes on them: Birds, Animals, Retro, Flowers, Butterflies, Christmas and Easter. We are also able to customise the pictures for larger orders.